Off-market
homes you can't find 
anywhere else
Skip the bidding wars. Self-tour and buy off-market homes at exclusive prices. We even offer an Appraisal Price Match Guarantee.
See all homes
Currently only available in Austin and Houston, TX
"Moving as simple as the click of a button"
"Changing the way Americans buy and sell"
"Fair offer price within minutes"
"Takes the hassle out of selling"
Say goodbye to
bidding wars
Never be outbid again. Find a home you love, sign the contract, and it's yours. It's that simple.
Exclusive prices
for 14 days
Beat the market. Our off-market Exclusive price is less than what they will list at on the public market.
Appraisal Price
Match Guarantee
Simply pay the off-market exclusive price for the home. If it is appraised for less, we'll match it. Learn more.
Back out anytime
Get your money back
You can back out anytime before closing, and still get 100% of your earnest money deposit back.
See what our customers have to say
We've heard of the term picture-perfect, that's how I'd describe the Opendoor Exclusive experience. The whole process was great from the moment we saw the home to the time we closed, which took maybe 6-7 weeks. I never expected it to close that quickly. I've heard friends say it takes 3 months or longer to close. Even my realtor was shocked that Opendoor honored the Appraisal Match.
Joe Godina
Closed on April 12, 2022
With Opendoor Exclusives, all the things that stressed us out about buying a house in the hot market like Austin were out of the question. There was no bidding war. There were no concerns about the appraisal with Appraisal Match Guarantee. We are very happy that we could benefit from the Exclusive Listings program by finding a place we call home now.
Michael and Alla Degtyarev
Closed on April 7, 2022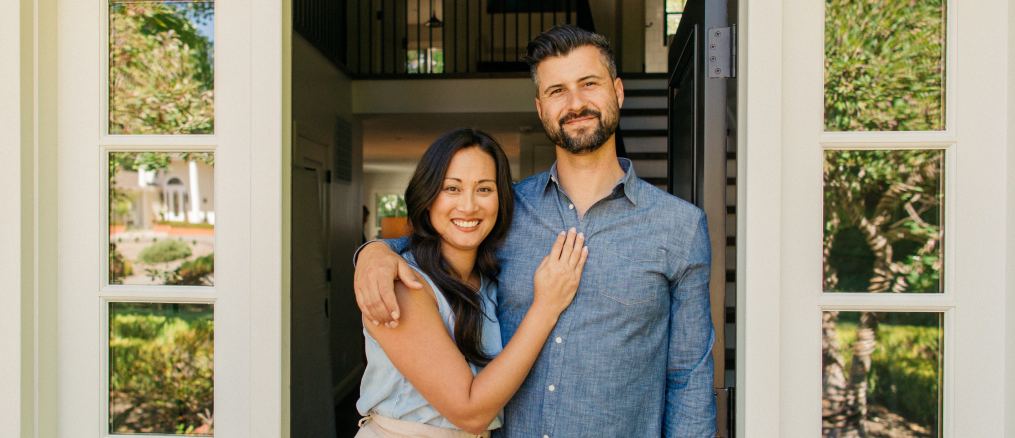 150+
Monthly new homes dropped in Austin and Houston
1050+
Homes bought directly from Opendoor
$1m+
Matched via Appraisal Price Match Guarantee
Questions?

We have answers.
What are Opendoor Exclusives?
How does the process work?
Vinay Ramesh | Product Specialist
exclusive@opendoor.com
(512) 706-9938
Questions? Let's chat
See new homes

the second they're available
Don't miss out on your dream home. Sign up to get exclusive, off-market homes delivered to your inbox.