For sale only on Opendoor Exclusives
3511 Avalon Spring Ln
Spring, TX 77386
Beds

3

Baths

2.5

Size

2,230 sqft

Lot size

6,843 sqft
Available soon
Subscribe to the watchlist for email updates for this home. You'll receive updates when the home is available to purchase.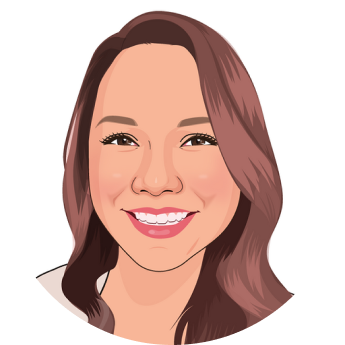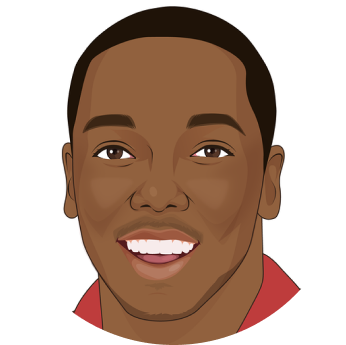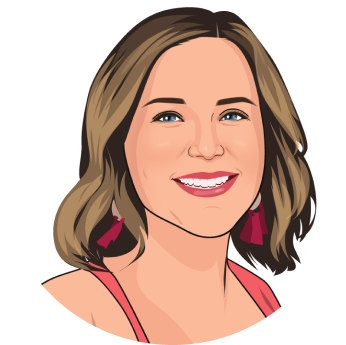 The Exclusives team is here to help
Contact us with any questions you have about this home.
FAQ - Opendoor Owned Exclusive
What are Opendoor-Owned Exclusives?
How does the process work?
How is buying an Opendoor-Owned Exclusive different from the typical buying experience?
What is the Appraisal Price Match Guarantee?
What if I go into contract and change my mind?
How does pricing work? Can I negotiate the price?
If I'm working with an agent, how are they compensated?
Should I get the home inspected?