This home is no longer available via Exclusives
1005 Tollcross Dr
McKinney, TX 75071
Beds

3

Baths

0

Size

1,889 sqft

Lot size

5,600 sqft
Exclusive Price
Available Soon
Exclusive benefits for this home
---
---
Listed at $ everywhere else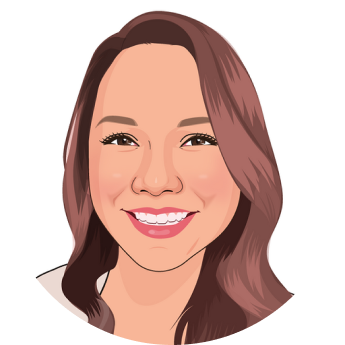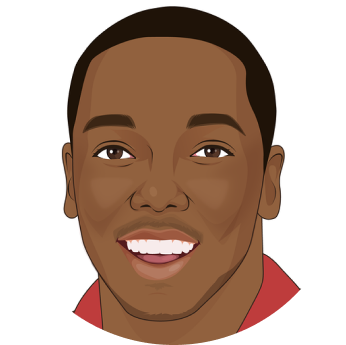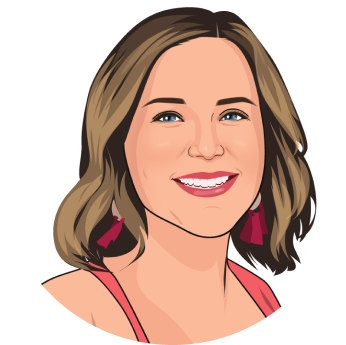 The Exclusives team is here to help
Contact us with any questions you have about this home.
FAQ - Customer Owned Exclusive
Some homes on our website are not owned by Opendoor. For these homes we collect offers from buyers for a limited period of time and present them to the seller.

These homes will have open houses during times selected by the seller. You can add a home to your watchlist to get notifications for these open houses.
Tour the home and decide to make it yours
Start a contract. All Customer-Owned Exclusives are offered at a simple, fixed price. This means you don't need to agonize over what to offer. Additionally, when you buy with Exclusives you get a discount. Since we represent the seller, we can use our commissions to pass savings back.
If the seller receives more than one offer at the no-haggle price, we'll give you an opportunity to increase your offer, putting all buyers on equal footing.
If the seller accepts your offer, you will have a 7-day inspection contingency period. During that time, we encourage you to hire a licensed home inspector to evaluate the condition of the home. If there is anything that makes you uncomfortable, you can negotiate any repairs or credits to address those issues with the seller. If you decide to cancel the transaction within those 7 days, you can do so without penalty and your earnest money will be refunded.
You will also have a 21 day financing contingency period, during which you will have the opportunity to finalize your financing with a lender of your choice. If for some reason you are unable to obtain financing, you can cancel the transaction without penalty as long as you do so within 21 days and provide documentation from your lender.
To help you feel more secure in your purchase, we offer an Appraisal Price Match Guarantee, up to $50,000. To learn more about this, review our Appraisal Price Match Guarantee FAQ.

Have any questions? Call us at

(512) 706-9938

and we'd be happy to answer them.

If you are financing the purchase of the property, and the appraised price of the property is lower than the purchase price, the seller will reduce the purchase price to the appraised price, up to a maximum purchase price reduction of $50,000, so long as: (a) your lender is a duly licensed residential mortgage lender, (b) you provide the seller with an appraisal for the property from your lender that is dated no earlier than the executed date of the purchase contract, and (c) your lender used an independent, licensed appraiser retained through an appraisal management company to generate the appraisal.

Don't worry about an upset seller, we will step in and give a credit to the seller for the total amount that was reduced.

When you buy a Customer-Owned Exclusive with Exclusives, you will pay less via a discount we offer. Since we represent the seller, we can use our commissions to pass savings back!

Specifically, once you've gone into contract with the seller, we'll use our commissions to give them a refund in the form of a seller closing credit.

You do not need to work with an agent!

Opendoor Exclusives is designed to be a self-service product and enable buyers to purchase directly. If you choose to work with Opendoor directly, you'll have access to our specialists 7 days a week to answer your questions about the process. You can call us at

(512) 706-9938

, email us at

exclusive@opendoor.com

, or chat with us on the

Exclusives website

7 days/week from 8am-8pm local time.

If you prefer to work with an agent, you can do so. However, any commissions paid to your agent would be your responsibility.

Customer-Owned Exclusives have a standardized 35 day or less closing window, which was chosen to give both the buyer and seller enough time to complete all aspects of the transaction and prepare for the move. If this timeline doesn't work for you, please reach out to us to explain the situation - it's possible the seller may be able to provide some flexibility.

If you are planning to finance your purchase, you do need to submit a pre-approval (that reflects credit verification) to be included with your offer. If you are planning to purchase the home with cash, you need to provide proof of funds to include with your offer.

All Customer-Owned Exclusives will have a starting asking price set by the seller. You may offer at, above, or below the asking price, and the seller can choose to accept, deny, or counter. If needed, you and the seller can negotiate.

Sellers have the option to choose whether or not they'll accept any contract.