This home is no longer available via Exclusives
For sale only on Opendoor Exclusives
13422 Elmsgrove Ln
Houston, TX 77070
Beds

3

Baths

2

Size

2,542 sqft

Lot size

7,044 sqft
Exclusive benefits for this home
---
---
---
---
---
Self tour everyday from 8AM - 8PM, back out anytime, Appraisal Price Match Guarantee.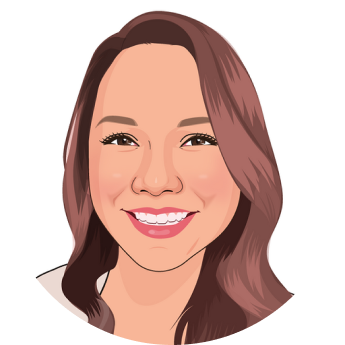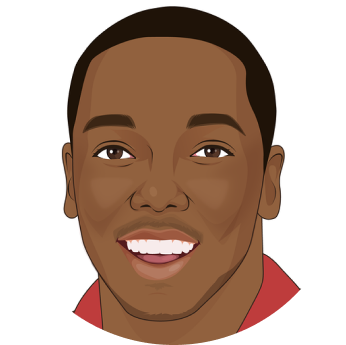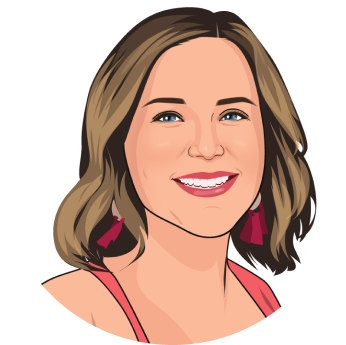 The Exclusives team is here to help
Contact us with any questions you have about this home.
Description
Check out this stunner! This home has fresh interior paint. Discover a bright and open interior with plenty of natural light and a neutral color palette, complimented...
Features of this home
Kitchen
Granite Countertops
Master bedroom
Downstairs Master Bedroom
Off-Market Exclusive Price
$350,000
Appraisal Price Match Guarantee
Future Public List Price
$350,000
Publicly lists
Dec 27, 2022
No Appraisal Price Match Guarantee
Why can I buy this home now for less than it will list for?
Why wouldn't I just wait for it to list?
What if the home appraises for less?
FAQ - Opendoor Owned Exclusive
What are Opendoor-Owned Exclusives?
How does the process work?
How is buying an Opendoor-Owned Exclusive different from the typical buying experience?
What is the Appraisal Price Match Guarantee?
What if I go into contract and change my mind?
How does pricing work? Can I negotiate the price?
If I'm working with an agent, how are they compensated?
Should I get the home inspected?