21843 N Werrington Way
Houston, TX 77073
Status

In Contract

Beds

3

Baths

2

Size

1,616 sqft

Lot size

5,148 sqft
Sorry, this home is not available anymore. Another buyer is in contract.
Future public list price
$226,000
Join the waitlist
This home is currently in contract. Join the waitlist to get notified if it becomes available again
Exclusive benefits for this home
---
---
---
---
---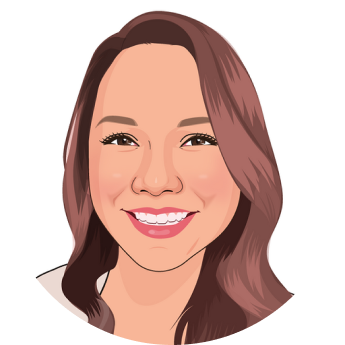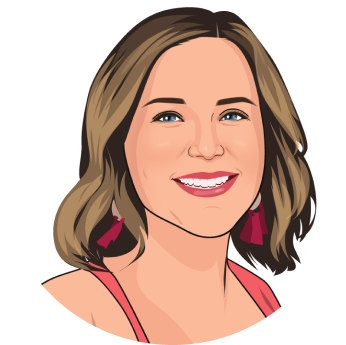 The Exclusives team is here to help
Contact us with any questions you have about this home.
Description
This charming home is a great opportunity for anyone looking for a comfortable and inviting living space. With a natural color palette, fresh interior paint, and...
Features of this home
Kitchen
Granite Countertops
Master bedroom
Downstairs Master Bedroom
Off-Market Exclusive Price
$216,960
Appraisal Price Match Guarantee
Future Public List Price
$226,000
Publicly lists
Sep 29, 2023
No Appraisal Price Match Guarantee
FAQ - Opendoor Owned Exclusive