2807 Lost Field Ln
Richmond, TX 77406
Beds

4

Baths

3.5

Size

2,695 sqft

Lot size

6,236 sqft
Sorry, this home is not available anymore. Another buyer is in contract.
Status
In Contract
This home is not available to buy
Join the waitlist
This home is currently in contract. Join the waitlist to get notified if it becomes available again
Buy it directly on Exclusives
$357,700
Purchase priority over
other offers
Appraisal Price Match
Guarantee
Back out anytime,
no penalty
Buy it everywhere else
$365,000
No Appraisal Price Match
Guarantee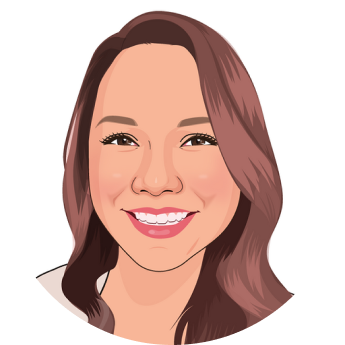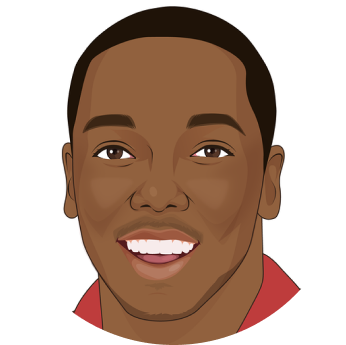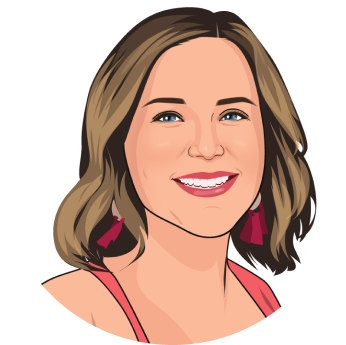 The Exclusives team is here to help
Contact us with any questions you have about this home.
Description
Check out this stunner! This home has fresh interior paint and partial flooring replacement. Windows create a light filled interior with well placed neutral accents....
Features of this home
Kitchen
Granite Countertops
Price Breakdown
Balance paid at closing
$354,123
Agent fees
When you buy directly with Exclusives, there are no agent fees. If you use a buyer agent, you're responsible for their fees.
$0
Closing costs
based on sale price
FAQ - Publicly Listed Opendoor Owned Exclusive