4140 Summersweet Ln
Crowley, TX 76036
Beds

3

Baths

2

Size

1,857 sqft

Lot size

5,663 sqft
Buy it directly on Exclusives
$284,200
Listed at $290,000 everywhere else
Appraisal Price
Match Guarantee
If the home appraises for less,
we'll match it up to $50k.
Buy it for $284,200
If you buy this home on Exclusives, you can back out at any time. No penalties.
Buy it directly on Exclusives
$284,200
Purchase priority over
other offers
Appraisal Price Match
Guarantee
Back out anytime,
no penalty
Buy it everywhere else
$290,000
No Appraisal Price Match
Guarantee
Self tour everyday from 8AM - 8PM, back out anytime, Appraisal Price Match Guarantee.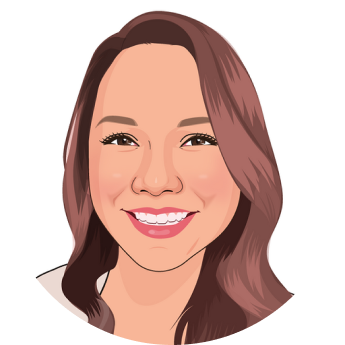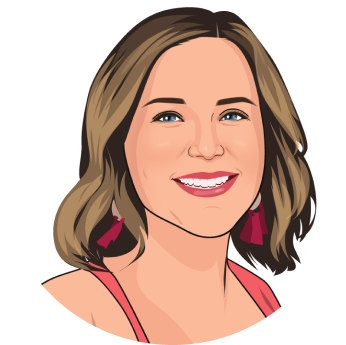 The Exclusives team is here to help
Contact us with any questions you have about this home.
Description
This inviting home offers a natural color palette and flexible living space throughout. Fresh interior paint and partial flooring replacement in some areas make...
Features of this home
Master bedroom
Downstairs Master Bedroom
Price Breakdown
Balance paid at closing
$281,358
Agent fees
When you buy directly with Exclusives, there are no agent fees. If you use a buyer agent, you're responsible for their fees.
$0
Closing costs
based on sale price
FAQ - Publicly Listed Opendoor Owned Exclusive