Come home to your dream job
We're on a mission to empower everyone with the freedom to move by giving people an easy way to buy, sell, and trade-in their home. Opendoor is building an experience that allows you to move with the click of a button. We are hiring engineers, data scientists, designers, product managers, superintendents and home operations professionals, sales, title, escrow, and mortgage professionals to join us on our mission.
View Careers
Learn more
Our commitment to diversity, equity and belonging is grounded in our mission with our customers and the communities we serve at the center. To build with a mission of empowering everyone, we must have a team that brings diversity of thought, experience, background and skills to their work and Opendoor community. We know the work is never done, and in the spirit of our operating principle "1% Better Every Day", we continue to iterate on our programs, processes and recruiting efforts to create a place where the freedom to be who you are and the support to help you excel is at the core of every experience you have at Opendoor.
Employee Resource Groups
Our employee resource groups are led by teammates who are looking to create a community built on equity and belonging. These groups of identifying team members (and their allies!) work together to create a space for support, advocacy and mentorship within Opendoor and our local communities.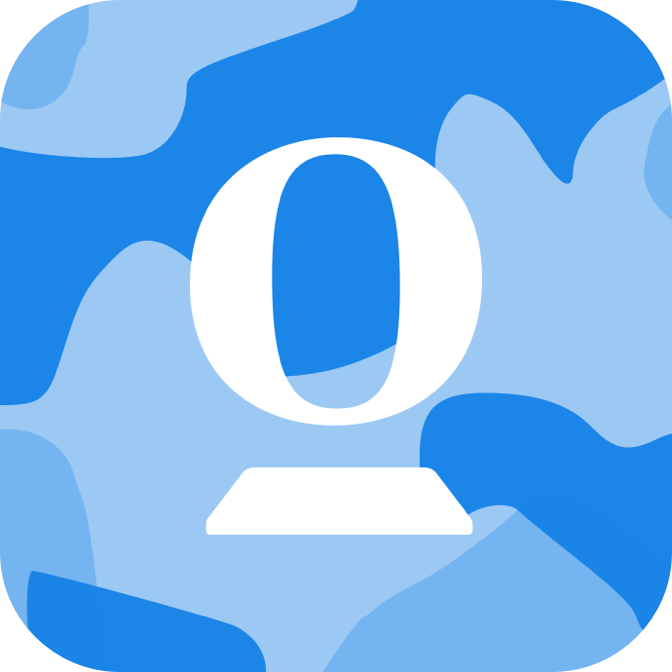 Veterans
Women of Opendoor
People of Color
Pride
"At Opendoor, I'm supported to grow my craft while working with incredibly bright and genuine teammates who inspire me every day."
Our company core principles are the foundation for everything we build
Start and End with the Customer
We invent, build, and execute to improve the lives of our customers. We put in the hard work when no one is looking to delight customers.
Act from Ownership
When we see a problem, we roll up our sleeves and fix it. We hold ourselves accountable because it's our home and it's our responsibility to take care of it.
Build Openness
We are open, honest, and direct about problems and seek the truth. We assume good intentions and treat feedback as a gift.
1% Better Every Day
We value a growth mindset and operate from a place of humility. We are energized by constantly improving.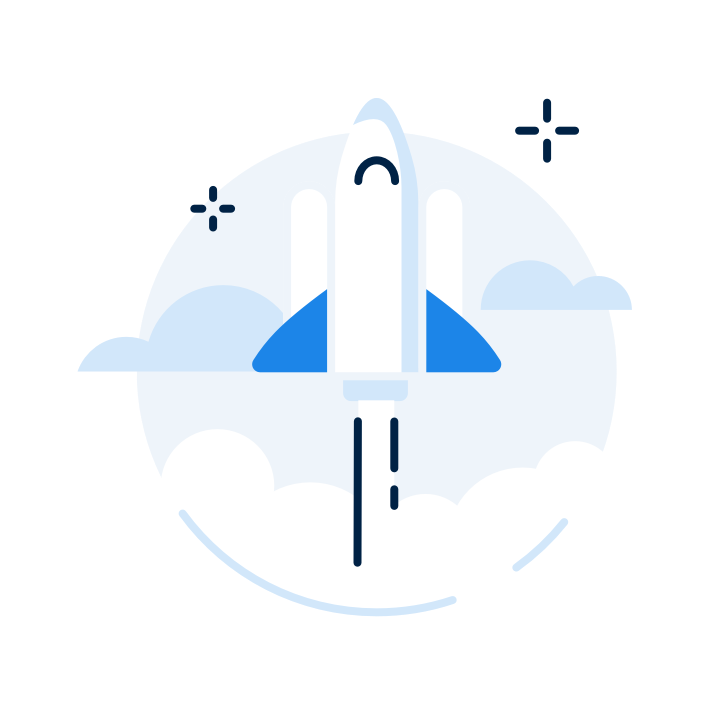 Startup Mentality
We move fast, operate with urgency, and bias towards action without sacrificing quality. We are relentlessly resourceful.
One Team, One Dream
Our superpower is a diverse community that combines technology + operational excellence and talent + respect. We work through seams and we care for each other professionally and personally.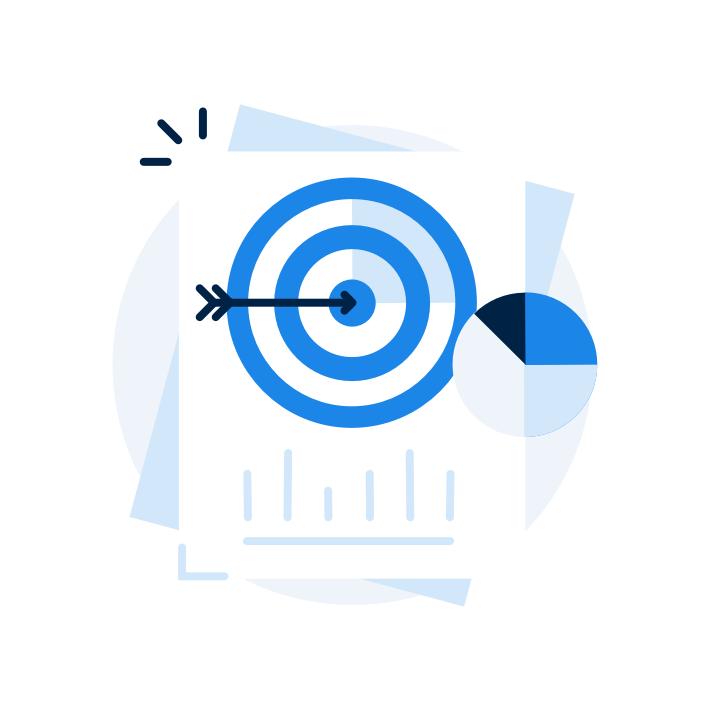 Results Matter
We focus on outputs and outcomes and hold ourselves accountable to hitting ambitious goals. We have a high quality bar and pay attention to the pixels, words, and results.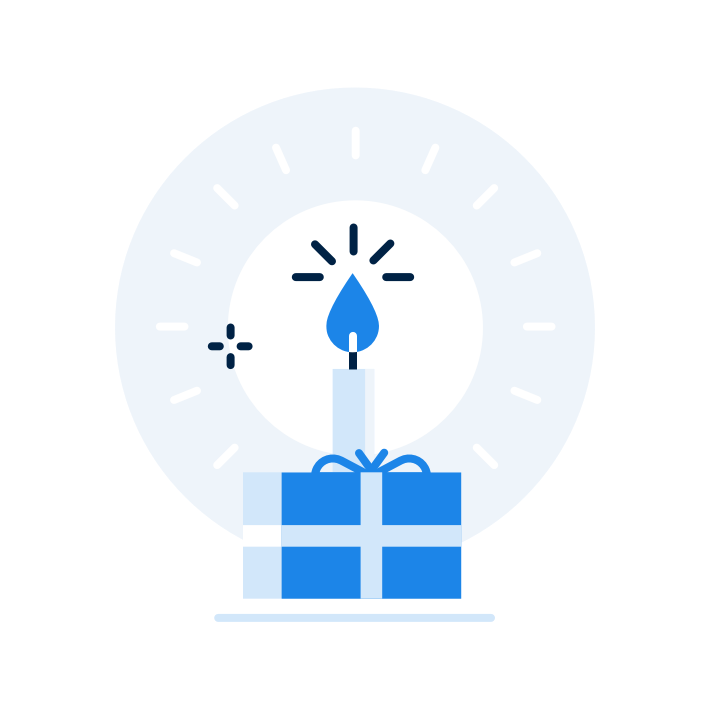 Celebrate Moments
We work tirelessly for our customers and teammates so we take the time to celebrate moments large and small.
Be bold
Break down the walls of convention to create from first principles. Remember building anything great demands courage, resilience and resourcefulness.
Build openness
Productive communication depends on a foundation of trust and goodwill. Approach difficult conversations with curiosity. Give feedback early and often.
Empower others
Seek out and unleash the hidden greatness of others. Make time to nurture growth. Set the context for people to succeed at the most impactful work.
Act from ownership
Be proactive, self-improving and self-motivating. Be intentional with your effort and committed to great work. Show up as both a leader and team player.
Customer focused
Seek to understand what matters in our customers' lives and take on the biggest opportunities for impact. Be vigilant in the face of the reactionary demands.
It's important to us that everyone feels healthy and happy
Save for tomorrow
Select our Pre-tax or Roth 401k plans to save towards retirement.
Healthy Healthcare
Medical, dental and vision is 100% covered for employees.
Family Planning
We offer specialty programs like Carrot, Cleo & Ginger.
Flexible vacation
Most of our team take at least 20 days off per year to decompress and be their best.
Resource groups
Join the group thatworks for you.
Income protection
100% company sponsored: life insurance short term and long term disability.
Other
Flexible spending account.
Commuter benefit.
Employee assistance programs.
One Medical.
Paid parental leave.
This link leads to the machine readable files that are made available in response to the federal Transparency in Coverage Rule and includes negotiated service rates and out-of-network allowed amounts between health plans and healthcare providers. The machine-readable files are formatted to allow researchers, regulators, and application developers to more easily access and analyze data.
Opendoor will provide reasonable accommodations related to the application process upon your request as required to comply with applicable laws. If you have a disability and require assistance in the application process, please contact HR@opendoor.com for additional information.