Upgrade your next home with Opendoor HomePro
Customize features in your next home before you move in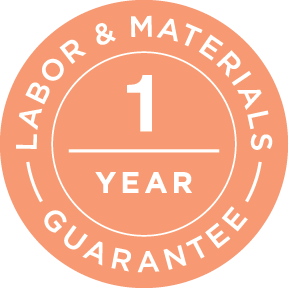 Get the features you've always wanted
Love a home, but wish you could change the countertops or floors? Now you can. We'll help you upgrade features before you move in.
How it works
Work with a designer to customize it
Move into your new, upgraded home
Schedule a call
What you get with Opendoor HomePro
Get a 1-year guarantee
Rest assured, your upgrades are backed by a 1-year money back guarantee. Learn more
Access to negotiated savings
Save money with pre-negotiated labor rates, reduced material costs, and wholesale pricing.
Work with the pros
Your project will be completed by vetted local professionals with proven track records.
Upgrade before you move
We'll schedule the work before you move so you don't have to make updates while you're living at the home.
Combine small projects
Just want to make a few small updates? We'll coordinate them so you don't have to.
Eligible upgrades
Don't see it in the list? Ask us!
Appliances
Countertops
Tile backsplashes
Flooring
Lighting fixtures
Paint
Plumbing fixtures
Window treatments
All selected upgrades must be installed post-close but can be scheduled prior to moving in
1 Year Material & Labor Guarantee
We want you to be confident in your choice to upgrade with Opendoor HomePro, so if you aren't satisfied with the quality or installation of your upgrades, or if your upgrade property was damaged as a direct result of the service, we'll work with you to correct the problem to your satisfaction or we'll give you your money back.
Conditions
Guarantee only covers services managed by Opendoor HomePro.
The following situations aren't covered:

The service was never performed
Dissatisfaction with pricing, scheduling, or timing
Unforeseeable or latent defects in the premises.
Damage caused by improper use of product or property
Damage caused by natural disasters
Service was completed more than 365 days before date of filing

Maximum liability under the the guarantee will not exceed purchase amount.
Remember to contact us within 365 days of when the service was performed to get the claims process started. If your claim is covered under our guarantee, we'll work with you to either correct the problem or refund your money for the purchase.