This is part 1 of our 4 part #LoveWhereYouLive series. We've dedicated this Valentine's season to a place close to our hearts: the home.
You know the saying: Home is where the heart is. So why go anywhere else for Valentine's Day? While others scramble for dinner reservations and book expensive getaways, you can relax and enjoy a romantic night in the comfort of your own home.
Here are 10 creative ways you can turn your home into a romantic sanctuary and celebrate your love:
1. Cook a romantic dinner
Most of us have a favorite dish from our favorite restaurant — the one we crave time and time again. Have you ever tried to recreate that dish at home? With a little internet research, you can often replicate fancy restaurant meals at home. If you're not sure where to start, try one of these restaurant-quality recipes from Taste of Home.
2. Create a Spa experience at home
Not everyone has the time or money to spend a day at a fancy spa. But you can pamper yourself and your partner by creating your own spa at home. Light some aromatherapy candles, draw a bubble bath or take turns giving each other a back massage. For do-it-yourself recipes for bath bombs, hair conditioners, mud masks and more, check out this helpful article from Babble.
3. Turn your living room into a ballroom
When's the last time you and your sweetheart went dancing? Move aside the living room furniture to create some space, cue up some music and dance the night away. You can learn traditional ballroom dance moves like the Tango or Salsa with online courses such as LearntoDance.com. Or just freestyle it with your favorite music.
4. Cuddle up and watch a movie
There's no better excuse than Valentine's Day to snuggle under a blanket and watch a romantic movie. Lifehack made a list of the 23 most romantic flicks for Valentine's Day — and some of their choices may surprise you! Or, for something more personal, you could snuggle and watch home movies or look through old photo albums.
5. Surprise your partner with a backyard picnic
There's something romantic about a picnic for two. If you live in a mild climate, create a backyard picnic and stargaze with your sweetheart.
Lay out a quilt or blanket and feast on a variety of portable foods, such as these suggestions from Food Network. If the weather outside is frightful, you can host a picnic indoors by candlelight or by the fireplace. Lay out a blanket and pillows to make it cozier.
6. Channel your inner pastry chef
Nothing is sweeter than preparing a fancy dessert with your partner. Elevate your baking skills with one of these heart-shaped dessert recipes from Taste of Home. Or create a simple, romantic dessert such as chocolate-dipped strawberries paired with champagne. Just dip fresh strawberries into melted chocolate (semisweet chocolate chips melted in the microwave work great) and place them in the refrigerator to harden for an hour before serving.
7. Play games
Being playful and having fun isn't just for children. Research shows that adults benefit from games too. They're a source of relaxation, and they build your problem-solving skills, which can help strengthen your relationship. On Valentine's Day, dust off your favorite board games, grab a deck of cards or play a round of Truth or Dare with your partner. For more on the benefits of playing games, check out this article at Help Guide.
8. Take a trip around the world — without leaving home
Perhaps you've been dreaming about a romantic wine tour in Italy or a relaxing trip to a far-away beach. Bring those adventures right to your doorstep by organizing a themed date night at home. If Italy is your dream, you could use these tips from Tuscany Tonight to host an Italian wine tasting party. Likewise, if you're longing for summer weather and sandy beaches, you can bring some vacation rituals into your home using ideas from Houzz.
9. Create a scavenger hunt around the house
Write a series of clues to guide your partner on a fun scavenger hunt around the house, leading to a surprise at the end such as a romantic meal or gift. Each clue, whether it's a riddle or photo, should lead to the next. Pinterest offers several ideas for adult scavenger hunts and creative clues.
10. Create art together
Tap into your creative side and make some artwork together as a couple. You could create a collage of photographs of each other, write a poem together or gather some paints and a canvas and paint a romantic image like these from Pinterest. No matter what you create, display it as a reminder of your love for one another.
Of course, these ideas also work for date nights at home, not just on Valentine's Day. So keep them handy year-round to celebrate the person you love the most in the place you love the most.
What romantic plans do you have to celebrate this day with your Valentine? Follow us on Facebook, Twitter or Instagram!
Related articles:
Unlock an offer on your home
Get a free, no-obligation offer in 24 hours.
Skip the hassle of listings, showings, and repairs.
Close on your own timeline.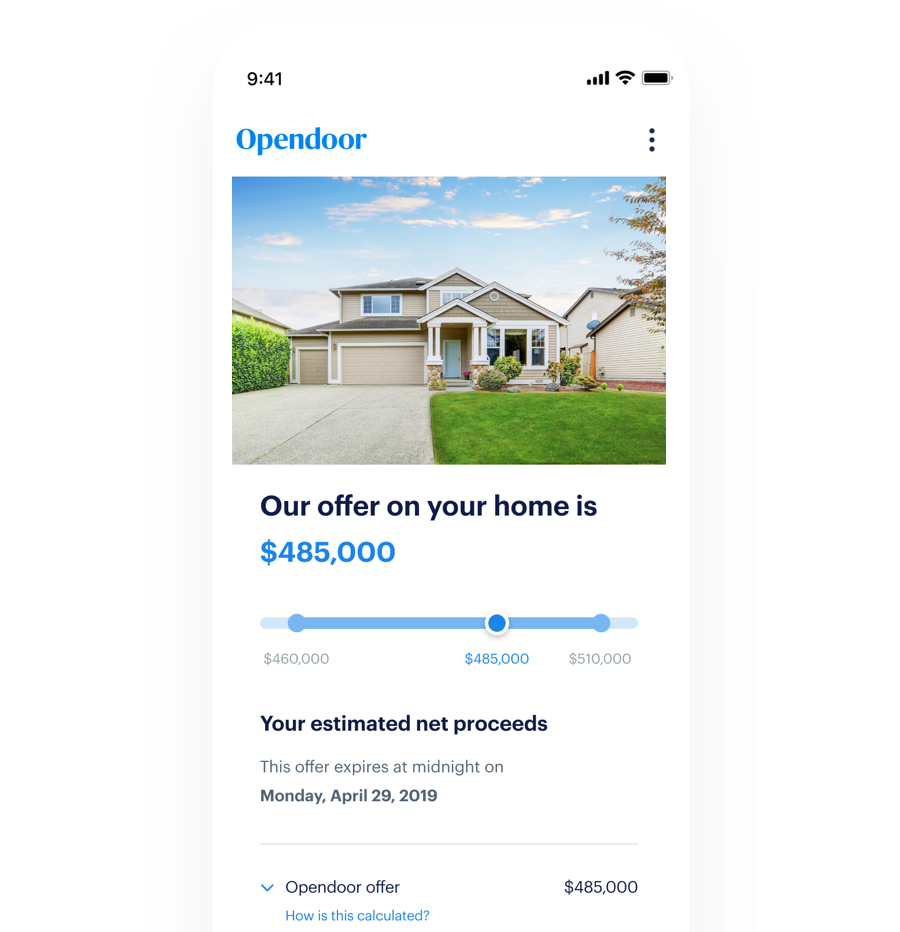 Further reading