For sale only on Opendoor Exclusives
2436 San Gabriel Dr
Plano, TX 75074
Beds

4

Baths

3

Size

2,495 sqft
Exclusive benefits for this home
---
---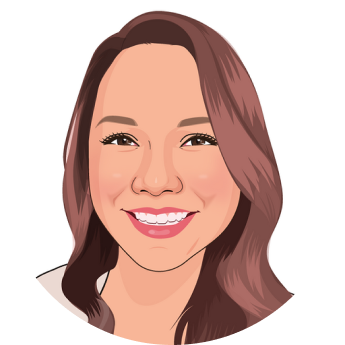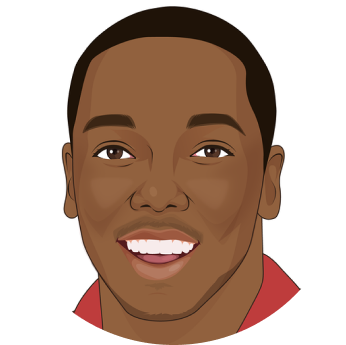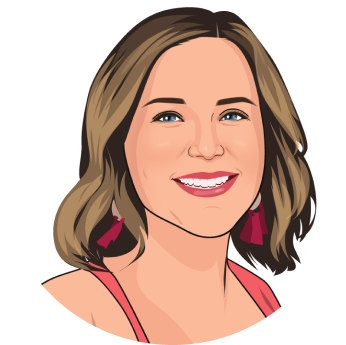 The Exclusives team is here to help
Contact us with any questions you have about this home.
Description
"This stunning home offers an unbeatable location with an uninterrupted panoramic view to watch the sunset & is located at the gateway of Los Rios, in between three...
Price Breakdown
Seller's Asking Price
$485,000
Balance paid at closing
$480,150
Agent fees
When you buy directly with Exclusives, there are no agent fees. If you use a buyer agent, you're responsible for their fees.
$0
Closing costs
Varies by sale
FAQ - Customer Owned Exclusive