This home is no longer available via Exclusives
4008 Benoit Dr
Plano, TX 75024
Beds

5

Baths

3.5

Size

3,789 sqft

Lot size

7,323 sqft
Exclusive benefits for this home
---
---
Listed at $675,000 everywhere else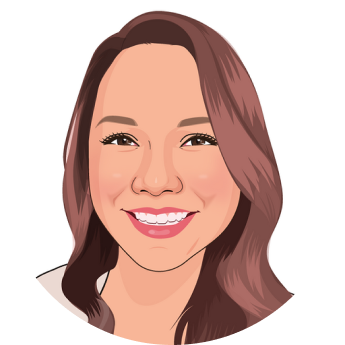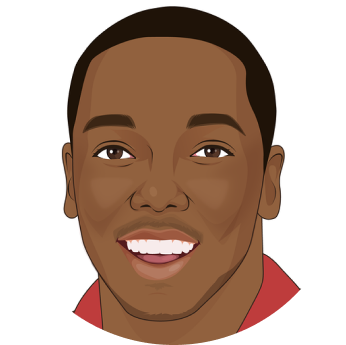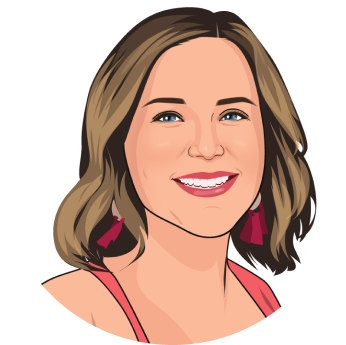 The Exclusives team is here to help
Contact us with any questions you have about this home.
Description
Come see this charming home now on the market! Well placed windows invite you in to a bright interior complimented by a fireplace. Step into the kitchen, complete...
Features of this home
Price Breakdown
Your Exclusive Price
$671,625
Seller's Asking Price
$675,000
Exclusive Savings
- $3,375
Balance paid at closing
$664,909
Agent fees
When you buy directly with Exclusives, there are no agent fees. If you use a buyer agent, you're responsible for their fees.
$0
Closing costs
Varies by sale
FAQ - Customer Owned Exclusive