For sale only on Opendoor Exclusives
4121 Azalea Ln
Garland, TX 75043
Beds

3

Baths

2

Size

1,797 sqft

Lot size

10,018 sqft
Your Exclusive Price
$288,550
Seller's Asking Price
$290,000
Tour this home
This home is open to tours upon request. Let us know your preferred dates and we'll coordinate with the seller to arrange a showing.
Request a tour
Start a contract for $288,550
Exclusive benefits for this home
---
---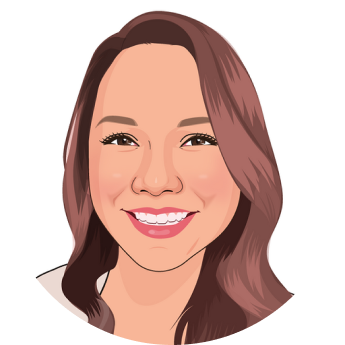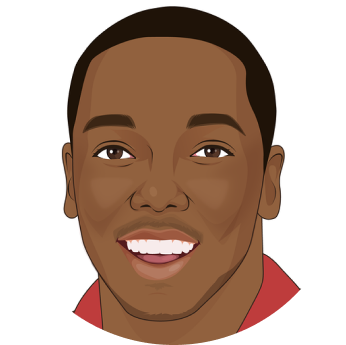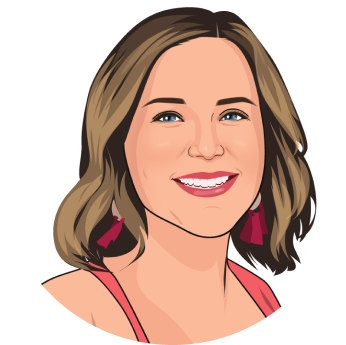 The Exclusives team is here to help
Contact us with any questions you have about this home.
Description
Fantastic home in sought after location! A standout feature is the large master bedroom and included shed in backyard. Picture evenings by the fireplace and mornings...
Features of this home
Price Breakdown
Your Exclusive Price
$288,550
Seller's Asking Price
$290,000
Exclusive Savings
- $1,450
Balance paid at closing
$285,665
Agent fees
When you buy directly with Exclusives, there are no agent fees. If you use a buyer agent, you're responsible for their fees.
$0
Closing costs
Varies by sale
FAQ - Customer Owned Exclusive
What is a Customer-Owned Exclusive?
How does the process work?
How does the Appraisal Price Match Guarantee apply to Customer-Owned Exclusives?
What is Exclusives Savings and why do I pay less?
Do I need to work with an agent?
Can I choose my closing date for Customer-Owned Exclusives?
Do I need a pre-approval to submit an offer for a Customer-Owned Exclusive?
Can I submit an offer for more or less than the asking price?
Am I guaranteed to get the home if I submit a contract for a Customer-Owned Exclusive?