For sale only on Opendoor Exclusives
5760 Toscana Trce
Round Rock, TX 78665
Status

Sold

Beds

4

Baths

2.5

Size

2,570 sqft

Lot size

8,845 sqft
This home was sold.
This home was sold and is no longer available to purchase.
Exclusive benefits for this home
---
---
---
---
---
Self tour everyday from 8AM - 8PM, back out anytime, Appraisal Price Match Guarantee.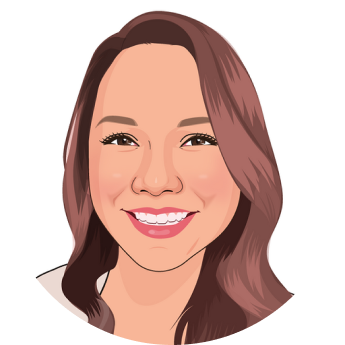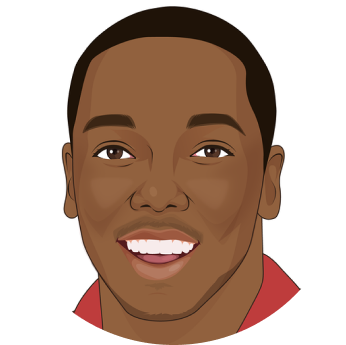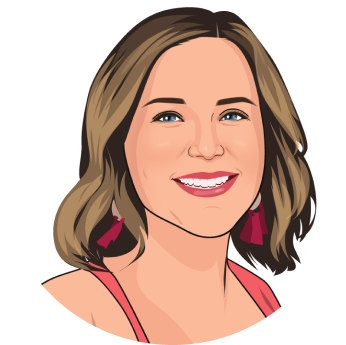 The Exclusives team is here to help
Contact us with any questions you have about this home.
Description
Check out this stunner! Discover a bright and open interior with plenty of natural light and a neutral color palate, complimented by a fireplace. This kitchen has...
Features of this home
Kitchen
Granite Countertops
Off-Market Exclusive Price
$480,000
Appraisal Price Match Guarantee
Future Public List Price
$500,000
Publicly lists
Dec 24, 2022
No Appraisal Price Match Guarantee
Why can I buy this home now for less than it will list for?
Why wouldn't I just wait for it to list?
What if the home appraises for less?
FAQ - Opendoor Owned Exclusive
What are Opendoor-Owned Exclusives?
How does the process work?
How is buying an Opendoor-Owned Exclusive different from the typical buying experience?
What is the Appraisal Price Match Guarantee?
What if I go into contract and change my mind?
How does pricing work? Can I negotiate the price?
If I'm working with an agent, how are they compensated?
Should I get the home inspected?