For sale only on Opendoor Exclusives
598 Briarcliff Dr
Garland, TX 75043
Beds

3

Baths

2.5

Size

1,876 sqft

Lot size

4,000 sqft
Minimum offer price
$256,500
Opendoor's suggested offer range:
$257K-$279K
Start an offer
Exclusive benefits for this home
---
---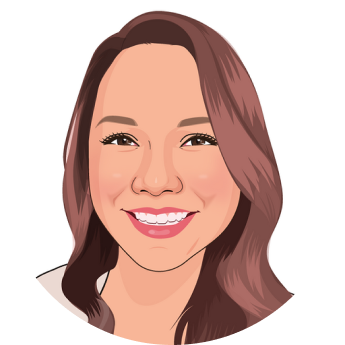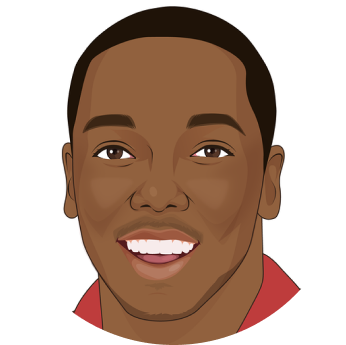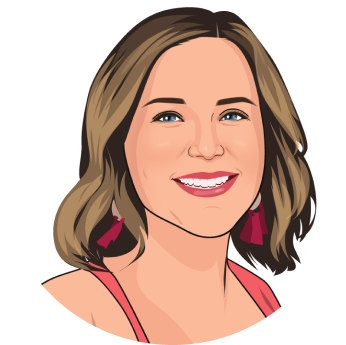 The Exclusives team is here to help
Contact us with any questions you have about this home.
Price Breakdown
Minimum Offer Price
$256,500
Balance paid at closing
$253,935
Agent fees
When you buy directly with Exclusives, there are no agent fees. If you use a buyer agent, you're responsible for their fees.
$0
Closing costs
Varies by sale
FAQ - Customer Owned Exclusive