For sale only on Opendoor Exclusives
721 Parkview Dr
Burleson, TX 76028
Status

Sold

Beds

3

Baths

2

Size

1,398 sqft

Lot size

7,056 sqft
Seller's asking price
$255,000
Opendoor Estimate:
$260K-$293K
Make an Offer
Exclusive benefits for this home
---
---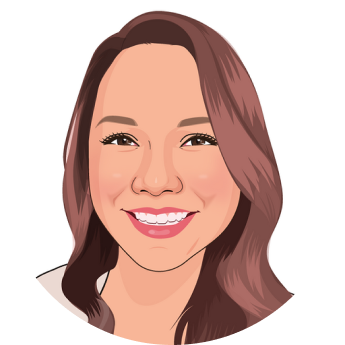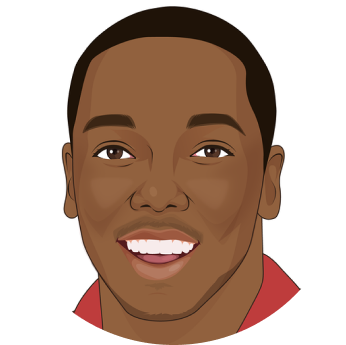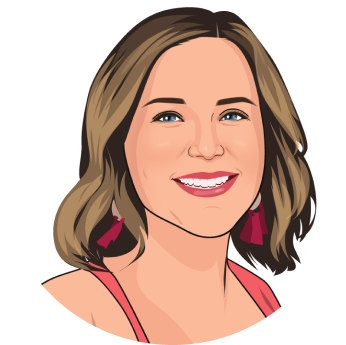 The Exclusives team is here to help
Contact us with any questions you have about this home.
Description
Your dream home is waiting for you! The living space is complete with a cozy fireplace. Step into the kitchen, complete with an eye catching stylish backsplash....
Price Breakdown
Seller's Asking Price
$255,000
Balance paid at closing
$252,450
Agent fees
When you buy directly with Exclusives, there are no agent fees. If you use a buyer agent, you're responsible for their fees.
$0
Closing costs
Varies by sale
FAQ - Customer Owned Exclusive