For sale only on Opendoor Exclusives
721 Parkview Dr
Burleson, TX 76028
Beds

3

Baths

2

Size

1,398 sqft

Lot size

7,056 sqft
Your Exclusive Price
$258,700
Seller's Asking Price
$260,000
Tour this home
This home is open to tours upon request. Let us know your preferred dates and we'll coordinate with the seller to arrange a showing.
Request a tour
Start a contract for $258,700
Exclusive benefits for this home
---
---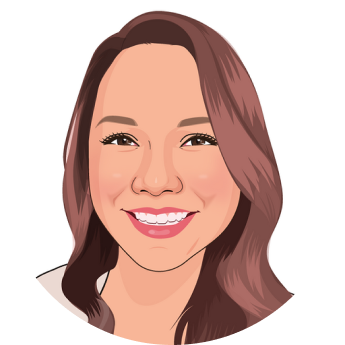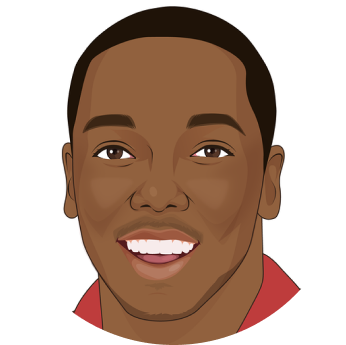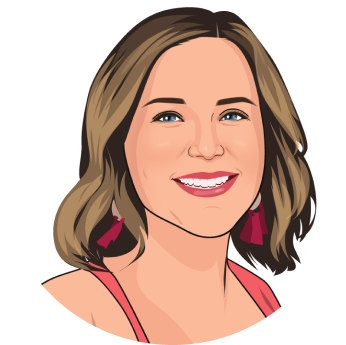 The Exclusives team is here to help
Contact us with any questions you have about this home.
Description
Your dream home is waiting for you! The living space is complete with a cozy fireplace. Step into the kitchen, complete with an eye catching stylish backsplash....
Features of this home
Price Breakdown
Your Exclusive Price
$258,700
Seller's Asking Price
$260,000
Exclusive Savings
- $1,300
Balance paid at closing
$256,113
Agent fees
When you buy directly with Exclusives, there are no agent fees. If you use a buyer agent, you're responsible for their fees.
$0
Closing costs
Varies by sale
FAQ - Customer Owned Exclusive
What is a Customer-Owned Exclusive?
How does the process work?
How does the Appraisal Price Match Guarantee apply to Customer-Owned Exclusives?
What is Exclusives Savings and why do I pay less?
Do I need to work with an agent?
Can I choose my closing date for Customer-Owned Exclusives?
Do I need a pre-approval to submit an offer for a Customer-Owned Exclusive?
Can I submit an offer for more or less than the asking price?
Am I guaranteed to get the home if I submit a contract for a Customer-Owned Exclusive?