908 Mockingbird Ln
Glenn Heights, TX 75154
Beds

4

Baths

2

Size

1,759 sqft

Lot size

9,130 sqft
Buy it directly on Exclusives
$333,200
Listed at $340,000 everywhere else
Appraisal Price
Match Guarantee
If the home appraises for less,
we'll match it up to $50k.
Buy it for $333,200
If you buy this home on Exclusives, you can back out at any time. No penalties.
Buy it directly on Exclusives
$333,200
Purchase priority over
other offers
Appraisal Price Match
Guarantee
Back out anytime,
no penalty
Buy it everywhere else
$340,000
No Appraisal Price Match
Guarantee
Listed at $340,000 everywhere else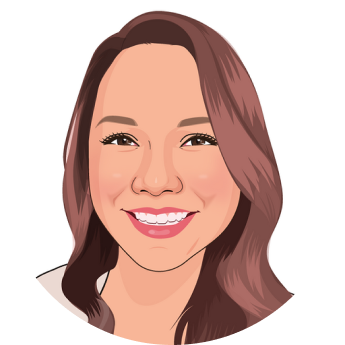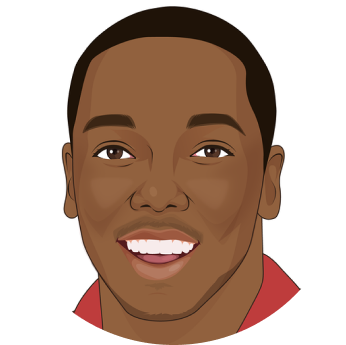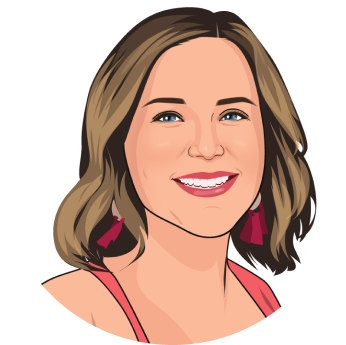 The Exclusives team is here to help
Contact us with any questions you have about this home.
Description
Your dream home is waiting for you! Windows create a light filled interior with well placed neutral accents. Step into the kitchen, complete with an eye catching...
Features of this home
Kitchen
Granite Countertops
Price Breakdown
Balance paid at closing
$329,868
Agent fees
When you buy directly with Exclusives, there are no agent fees. If you use a buyer agent, you're responsible for their fees.
$0
Closing costs
based on sale price
FAQ - Publicly Listed Opendoor Owned Exclusive